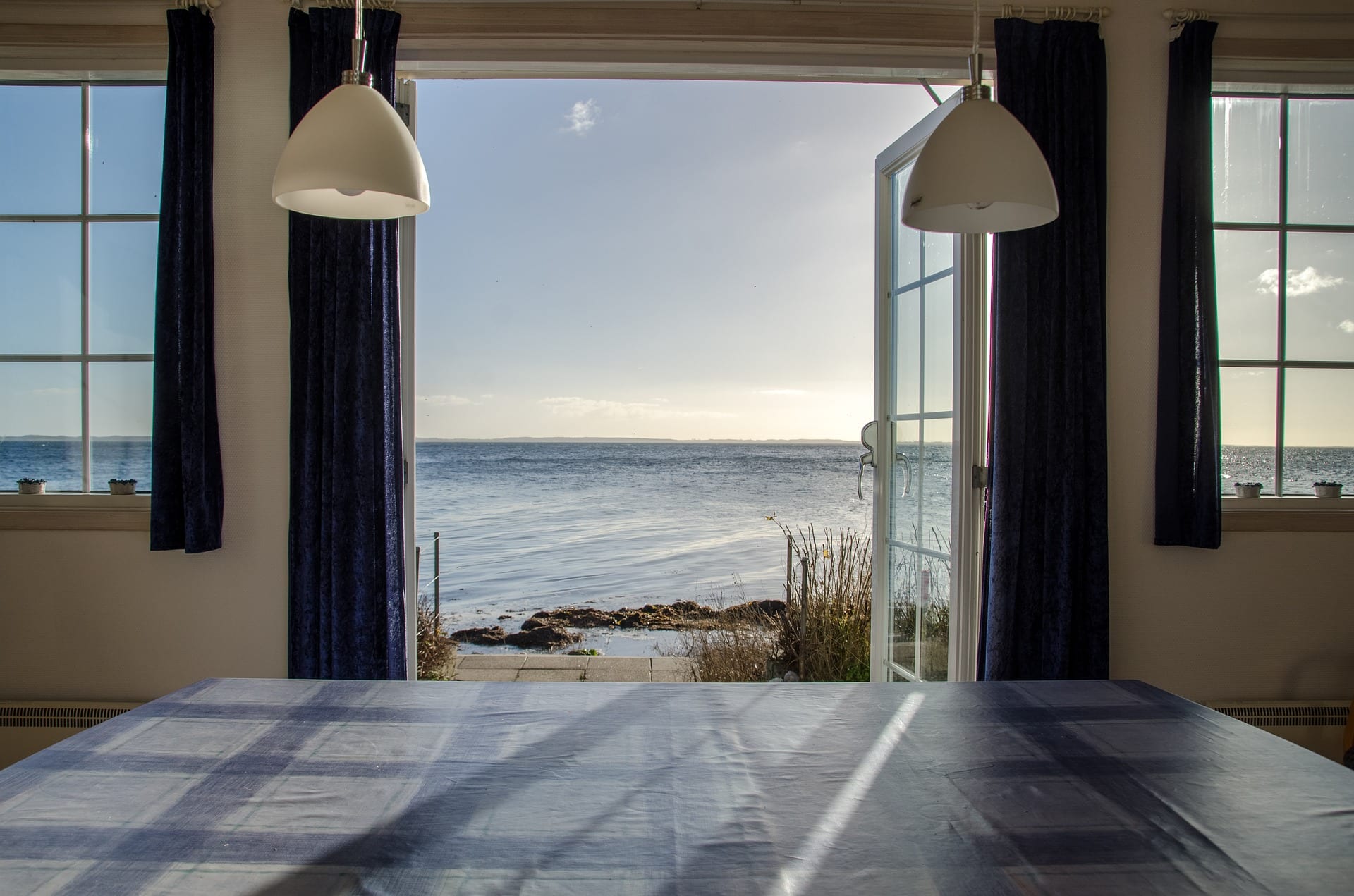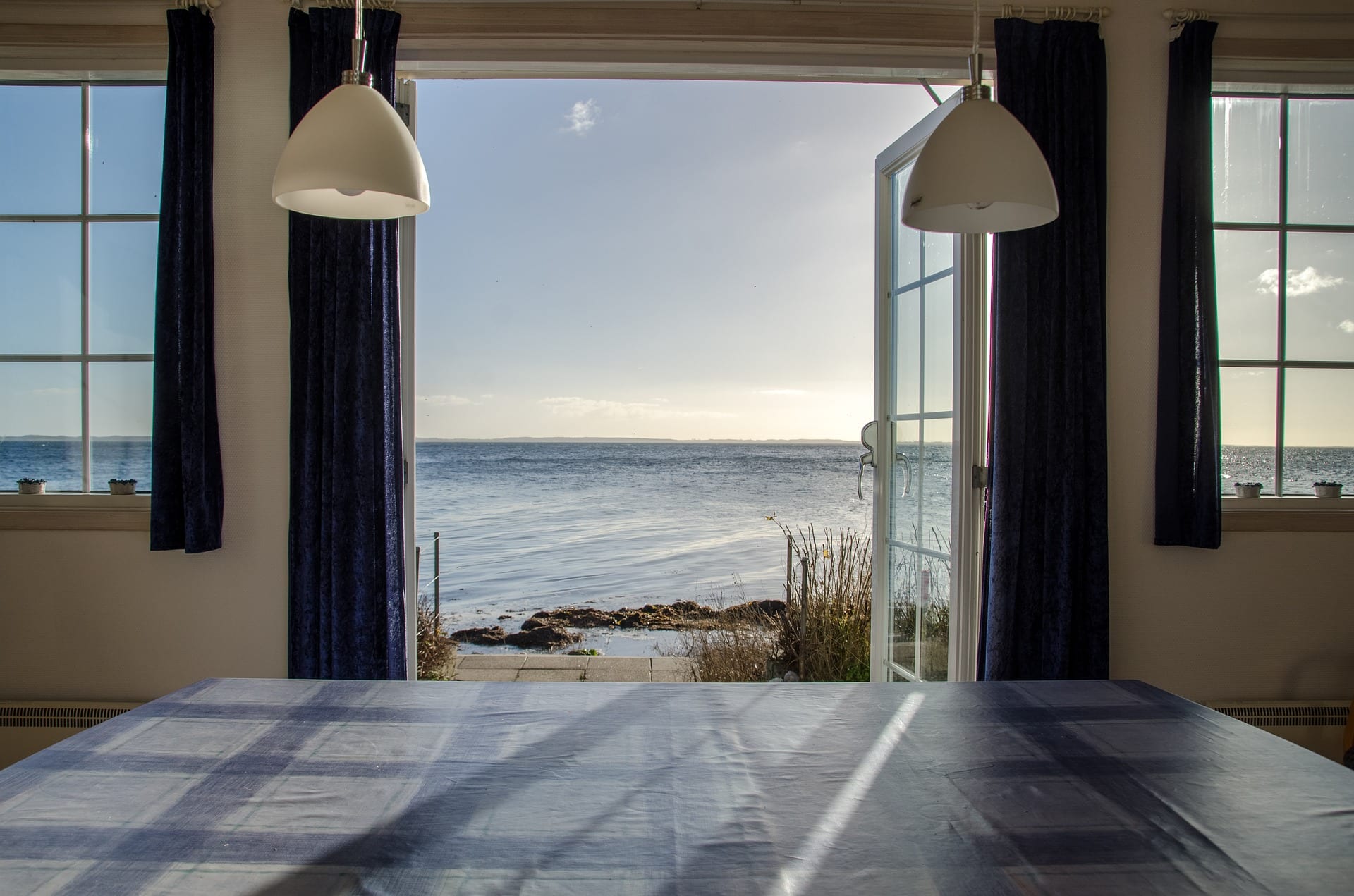 Many people dream of owning their very own bed and breakfast (B&B). Running a successful B&B business can be exciting, rewarding and profitable, but there are a number of other factors you should consider before taking the plunge.
With the average B&B business in the UK generating £70,000 a year, the B&B industry is thriving, making it a great business opportunity for those looking to earn a living doing something they love. But what should you consider when purchasing a B&B?
Do your research
First and foremost, before purchasing any property or business, you should always carry out extensive research into the property and the area surrounding your chosen B&B business.
Some of the questions you should be asking include when was the B&B established, its yearly turnover (if this is not disclosed, ask why!) and whether the business is currently active or not.
What's included in the sale?
Before you sign on the dotted line, make sure that you find out what's included in the sale price. For example, fixtures & fittings are usually included in the purchase price check that this is the case, how many employees does the business have, and is there any living accommodation?
The last thing you want is to be out of pocket before you even get the keys to your B&B.
Why is it being sold?
A lot of people are afraid to ask the question "why are you selling up?"
But this is one of the most important questions you should ask when looking to buy a B&B. After all, you don't want to be investing in a B&B business that's struggling.
Of course, many B&B owners sell for perfectly plausible reasons, such as for family or due to a change in circumstances. But it's important to ask.
Where do you stand legally?
You should understand all of your legal obligations before investing in a B&B, including any food hygiene legislation you will need to adhere to, health and safety regulations, and any fire precautions that will need to be in place.
You should also be aware of your insurance and liability obligations, terms and conditions when it comes to bookings, property damage and cancellations, as well as small claims.
You may wish to attend a Bed & Breakfast course which will cover all aspects of owning and operating a bed and breakfast business.
How much deposit do I need to buy a bed and breakfast?
A deposit is required for commercial properties. With this in mind, if you're looking at a minimum deposit for mortgage, you can expect to put down around 30– 40 percent of the asking price – this is standard for all commercial properties.
If you're considering purchasing a B&B, we can help. Our expert team is perfectly placed to help you obtain the best financial solutions on the market, so get in touch today.