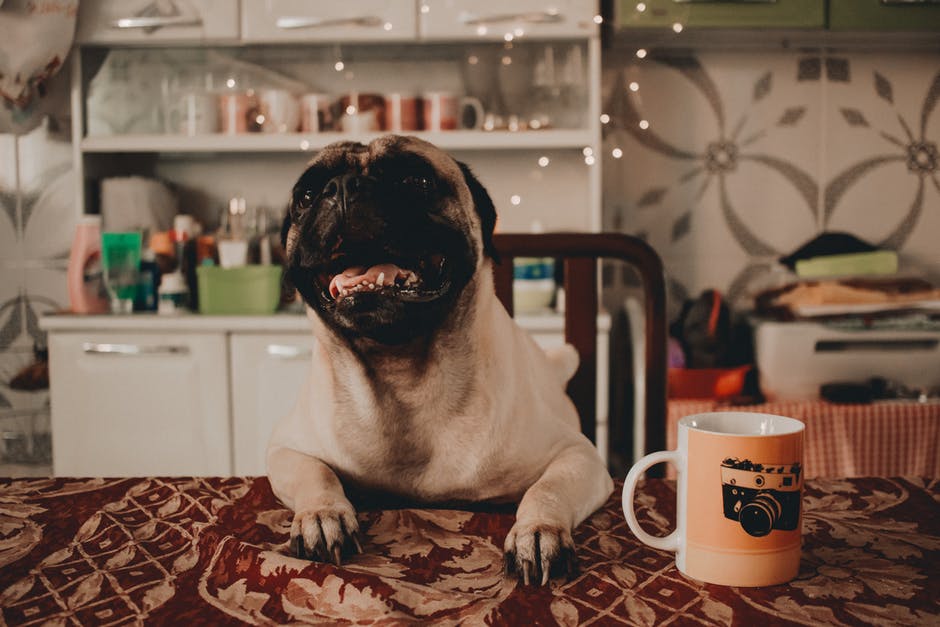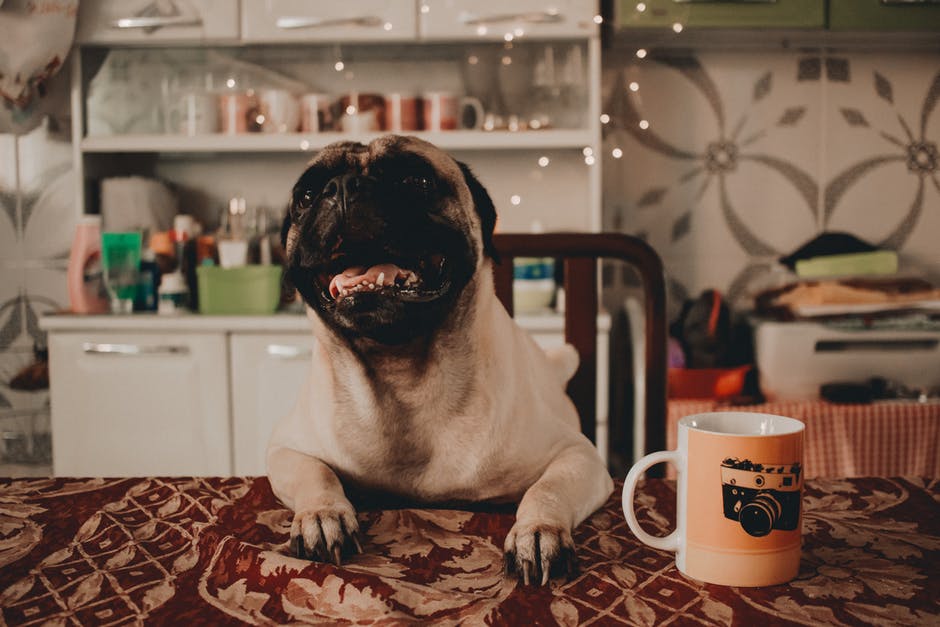 With concerns about the economy, flight delays and not wanting to leave beloved pets behind, it seems that more people are choosing to stay in the UK for their holidays. And according to a survey by Natural England, more of us are spending time in the great outdoors than ever before.
For B&B owners there are ample opportunities to take advantage of this rise in staycations and offer guests something special.
Across the UK, walking holidays where you can take your dog with you, are becoming increasingly popular. It's understandable when we have such amazing places to enjoy; Cumbria, Cornwall, Wales, Scotland, to name but a few, all offering nature lovers and their pets some fantastic rambles.
So, as a B&B owner here are some top tips on how to attract guests and their furry friends.
Offer your four-legged guests treats. Why not offer a breakfast menu for pets? It could just be some dried or canned food, but it means their owners don't have to bring food with them. Or, you could link up with a pet food delivery company and give your guests the choice to pre-order.
Somewhere special to stay. Offering pets somewhere special to sleep could give your B&B an advantage over one down the road. Consider creating add-on packages where your guests can choose different dog bed sizes, special treats or their very own door to the garden.
Creating new rooms. You may decide to attract walkers and their dogs by extending or altering some of the downstairs accommodation in your B&B. Adding patio doors that open on to the outside space transforms a room into a dog friendly environment, making it more relaxing for both the pets and their owners.
Play area for dogs. If your B&B has the space you could offer both an inside and outside play area. The sun doesn't always shine on UK walking holidays so an indoor play space could be perfect for dogs to let off steam before they venture outside.
Local knowledge. As a local B&B owner you may know of secret dog friendly beaches or pubs that welcome pooches, so let your guests know. You could also have leaflets and brochures available to guests who want to do their own research.
Dog sitting service. Your guests may want to eat out in the evening at restaurants that aren't dog friendly. Consider offering a sitting service for dogs at an extra cost.
Stewart Hindley has been helping B&Bs and boutique hotels to find and secure the right hospitality finance package for their business for more than 13 years. If you'd like to discuss your hospitality finance requirements, give us a call today on 01488 393046.