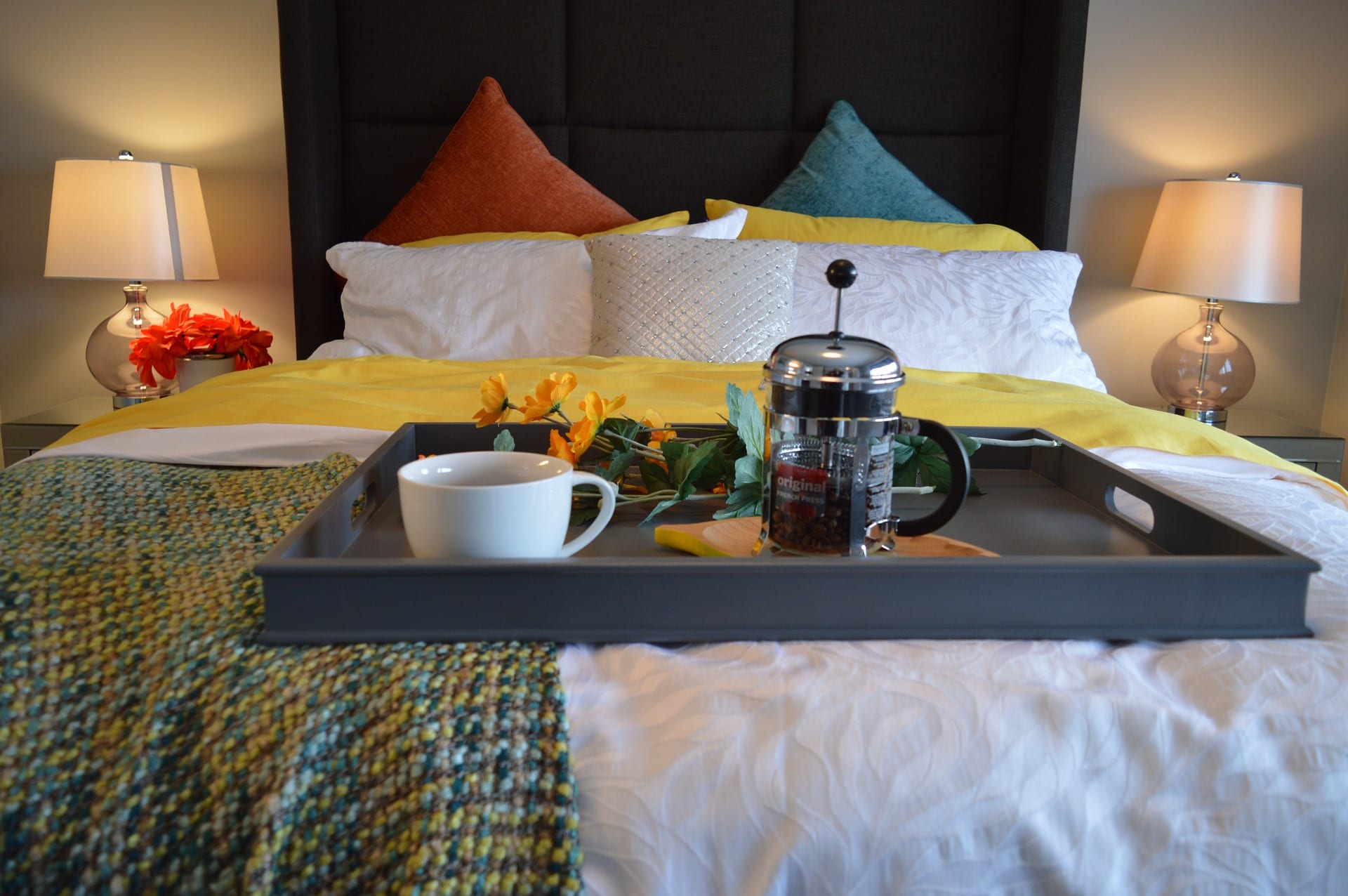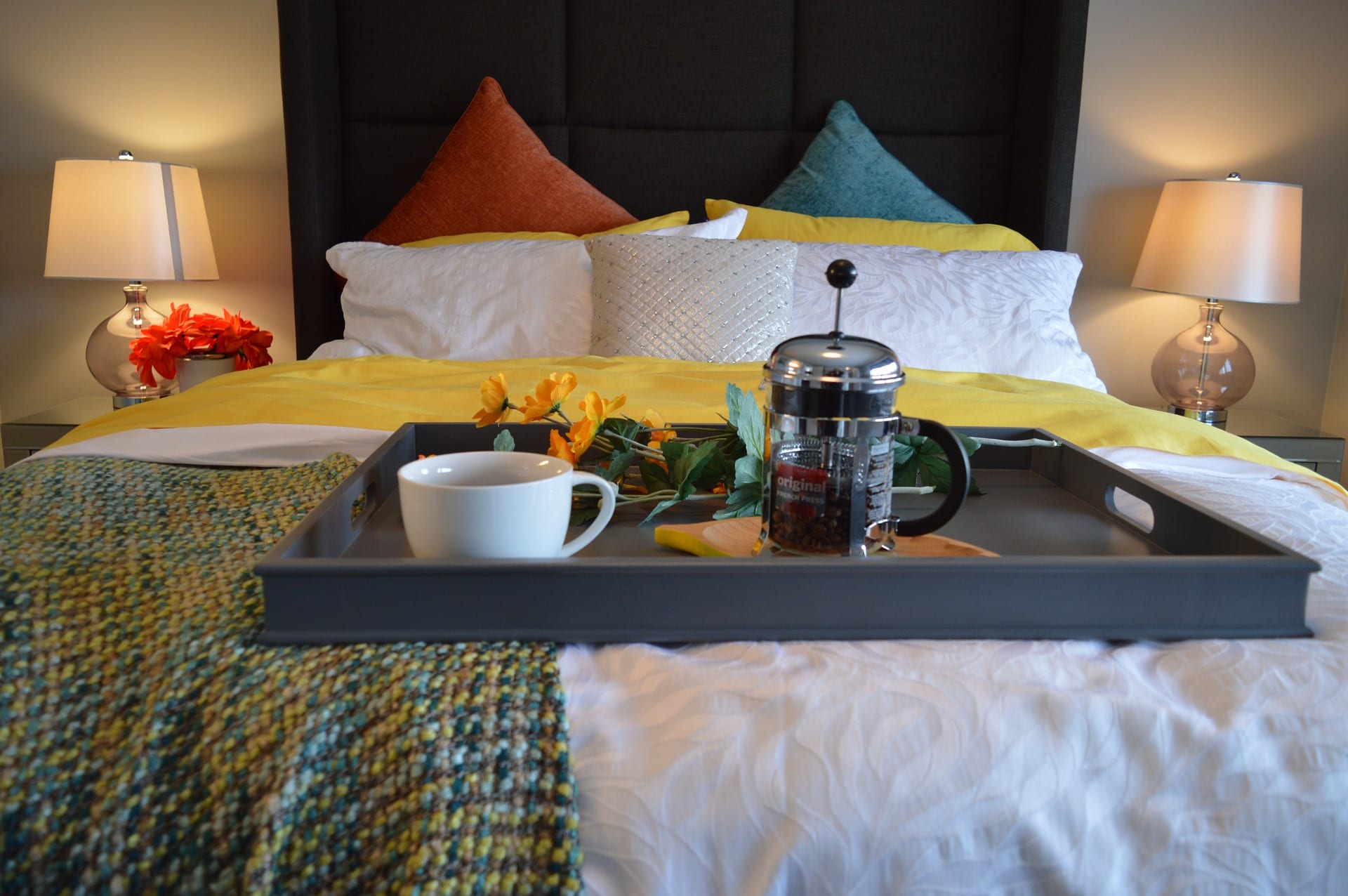 The humble English guest house has triumphed over its international counterparts to claim five of the world's top 10 best B&B slots, according to travel giant TripAdvisor.
Bindon Bottom B&B, in West Lulworth, Dorset received the top award, beating competitors in Florida, Prague and Belgium.

The Orchard's B&B received 929 excellent Trip Advisor reviews, out of a total of 940.
"We are genuinely appreciative to be recognised again in this year's Travellers' Choice Awards, and we want to sincerely thank all of our guests for reviewing us so kindly,"  commented Lisa and Clive Orchard, who own Bindon Bottom B&B.
British establishments also took four more top 10 slots – taking 3rd (Bridlington's South Lodge Guest house),  5th (Swallows Rest B&B, Brigstock, Northants), 8th (Thornleigh Guest House, Keswick, Cumbria) and 9th (West by Five Guest House, St Ives, Cornwall) places.
The World's Top 10 B&Bs
Bindon Bottom B&B – West Lulworth, Dorset
The Cedar House Inn – St Augustine, Florida, US
South Lodge Guest House – Bridlington, East Yorkshire
The Welsh Hills Inn – Granville, Ohio, US
Swallows Rest B&B – Brigstock, Northamptonshire
Arcadia Residence – Prague, Czech Republic
B&B Mondello Resort – Palermo, Italy
Thornleigh Guest House – Keswick, Cumbria
West by Five Guest House – St Ives, Cornwall
Huis Koning – Bruges, Belgium
Upward trends continue
TripAdvisor spokeswoman Hayley Coleman said the awards, now in their 15th year, are "unlike other hospitality awards. They are based on feedback from actual guests over the past year, which is what makes them so prized within the industry," she said.
Visit England said: "It is fantastic news that five of England's B&Bs are rated by travellers in the top 10 globally, including the top spot.  This continues the upward trend we've seen in recent years demonstrating that our tourism, accommodation and service is not only exceeding customer expectations but up there competing with the world's very best."
Would you like to be up there at the top?
If reading this has motivated you to start your own (or expand) your guesthouse business, then the chances are you will need to be sourcing guest house finance at some point.
Stewart Hindley & Partners are long-established specialists in securing bed and breakfast funding.  Our experienced team will be able to offer you friendly advice and information.  Browse our site for case histories and more information about the process involved in securing guest house finance or call us now to speak to our bed and breakfast funding experts.
Source:  http://www.bbc.co.uk/news/uk-england-38721641, 24 January 2017